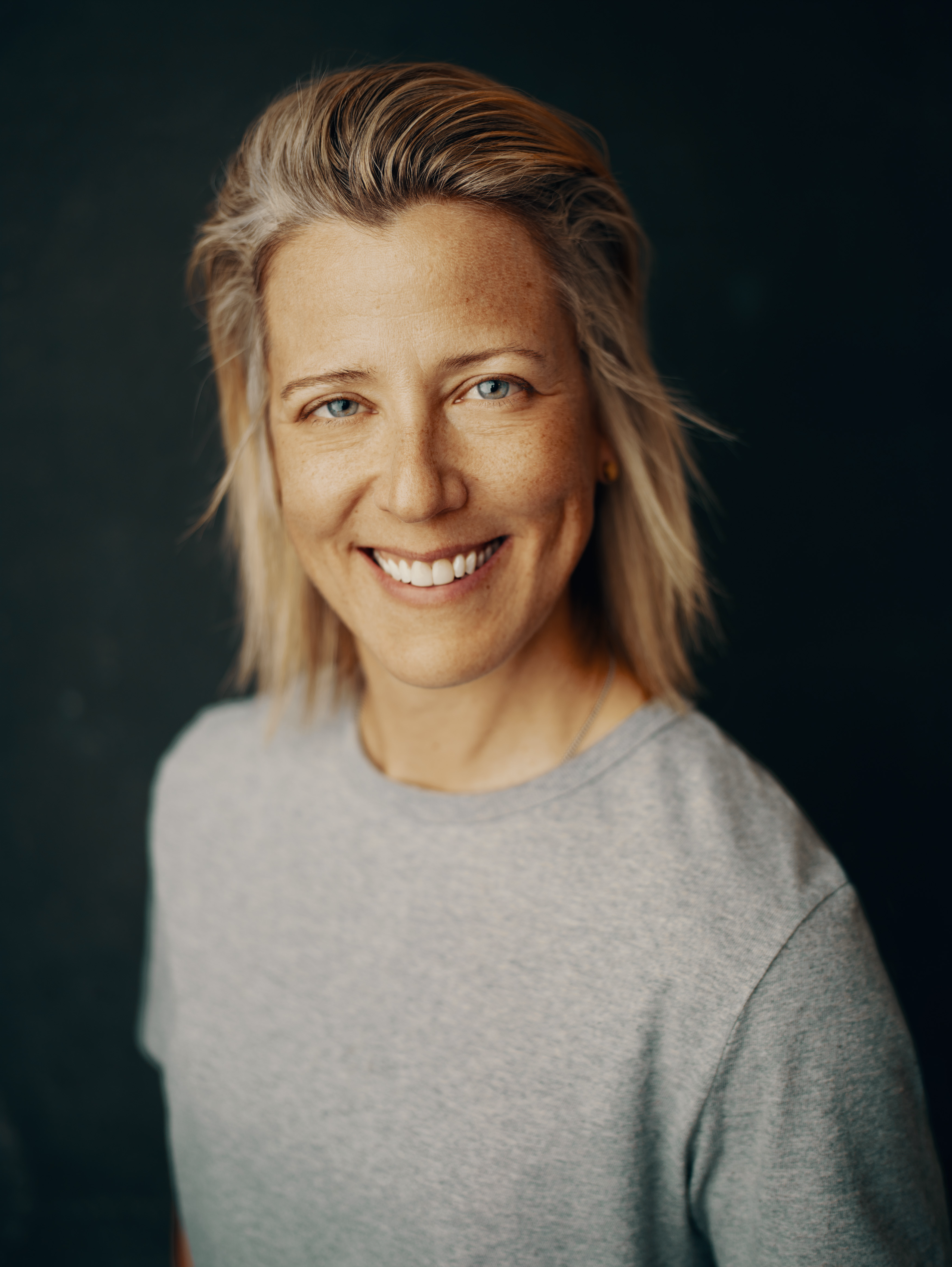 As a newly minted graduate of HES, I admiringly reflect on the institution, administration, resources, and opportunities tendered to me as a student which have propelled a successful career and life to date to arrive at an advanced intersection full of challenge, opportunity and duty.
Like many HES students, the personal commitment and sacrifices to layer in academia to professional, family and life endeavors, I realized that my experience in the workforce prior to being a Master's candidate would yield benefit to the current HES student body and future members to support and execute our ideas, needs and recommendations.
By way of participating in continuous elected roles of responsibility with HESMFC in order to collaborate with students, student government and faculty members so that we support opportunities for all – utilizing my prior leadership experiences with newly refined skills obtained from the ALM program indicated the necessities of empathy, benevolence, communication, and passion to serve and provide programming to the student body.
It was a pure honor and joy to collaborate with members of my cohort, fellow students, and faculty members to provide social, networking, and educational events to strengthen and ignite excitement within the community.
Being a leader-member of HESFMC during my academic terms offered me greater enjoyment and an elevated sense of passionate leadership to listen to and support what challenges needed solutions, yielding existent impact while remaining iterative into the future.
I am confident based on my experiences and values that I will duly uphold the responsibilities as a HEAA Director to listen, learn and support alumni, the student body and all that HES represents in the academic and professional communities in order to expand authentic relationships, fostering the cultivation of everlasting and inclusive alumni programming.