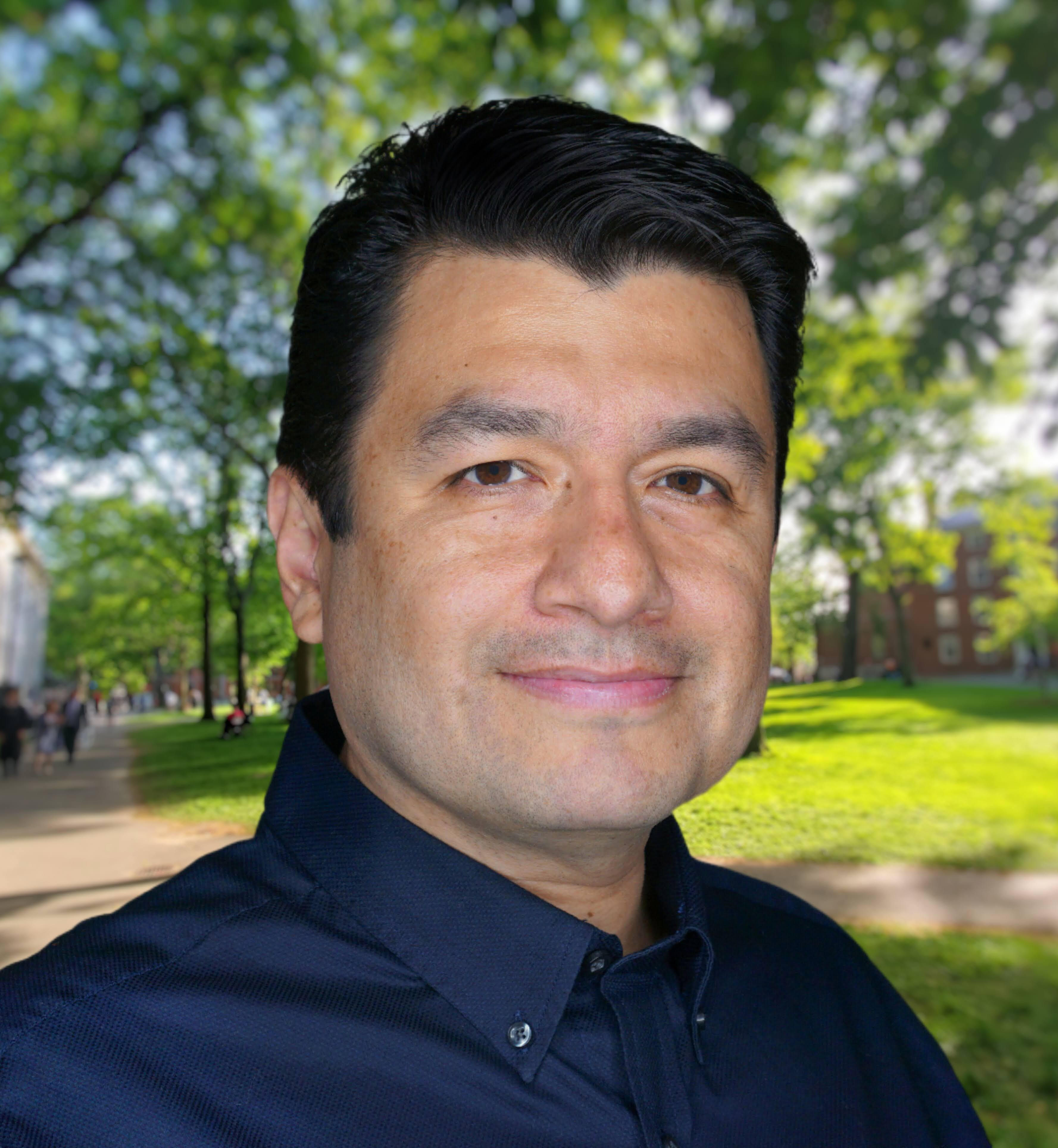 * Exemplary HEAA Volunteer Service.
I am running for the presidency of the HEAA because I believe there are opportunities to make it stronger, more accessible and fully committed to the advancement of its members. My vision is a community that believes and acts on its potential and embraces a culture of service so we can achieve our most ambitious aspirations. I am grateful for all the incredible experiences it has given me and I am excited about involving more of our alumni in the association so they can benefit from it.
Currently, I serve as the Chair of the Engagement Committee where I have had the privilege of collaborating with exceptional volunteers to create opportunities for connection and service. One remarkable example of this is when a friend alerted me about a family who had just fled Afghanistan on one of the last planes out. With the support of our HEAA community and members of a Harvard Club, we were able to establish a connection with the Texas Refugee Center and provided critical information to the family in their time of need. A similar situation repeated itself a year later when an alumna fled the conflict in Ukraine. These examples not only demonstrate the power of our network, but it speaks volumes about the people that make it possible.
I am passionate about serving our community, generating ideas, participating in events, and doing the work required to move our mission forward. I have founded the Chicago, Texas, and Latin America chapters, created multiple engagement opportunities to connect at a deeper level, and brought together local chapters and Harvard Clubs to collaborate in shared events.
I hope you share my enthusiasm for the possibilities and opportunities that lie ahead. By bringing everyone together, we can build an association that is as powerful and inspirational as its members and serves as a role model for the rest of Harvard.