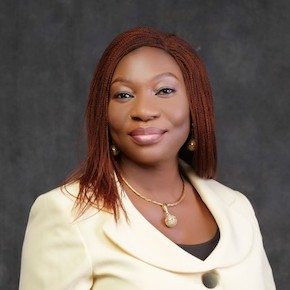 I am interested in the Director Awards & Recognition because I have handled such assignment successfully for about 10 years now. First, as Chairman of a local Chapter of my professional association, I had the responsibility of making selections for the Chapter's annual awards & recognition ceremony. Subsequently, after my Chairmanship tenure, which lasted for 2 years (full tenure), I was part of the Awards Committee for subsequent Chapter Chairmen.
Presently, I am the national President of the same Association with membership over 3,000 all over my native country, Nigeria. As I apply for this, I am overseeing the process of making selections for the Association's Awards & Recognition event coming up in September 2021. This involves working with a team to come up with the categories of awards to give and to decide on who is worthy to receive the award.
For the above reasons, I am interested in running for the position of Director, Awards and Recognition; I will be able to add tremendous value.