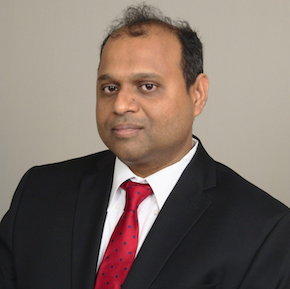 I've been a volunteer for about 20 years with various US and International organizations raising organizing fundraising events. My passion is to organize events and fundraising.
My experience includes organizing live and virtual events
I've organized events for a small group of high net worth individuals. I've also organized numerous large scale events ( Bollywood events with about 7000+ attendees ).
I've helped raise $5 million over a period of 20 years for the non-profit organizations that I've worked with.
I have experience in organizing events from scratch.
Pre-event
Brainstorming event ideas
Obtaining buy-in from Non-Profit leadership about an event.
Engaging with the speakers, speaker bureaus. Engaging with the Performers and performance groups.
Creating legal contracts with the Speakers / Performers.
Reserving Venues.
Pre-event rehearsals, volunteer coordination.
Event Day
Speaker / Performer's assitance
Logistical setup during the event ( Stage, back stage )
Security
Food / Beverage management
Post Event
Follow up with High Networth Individual Donors
Follow ups