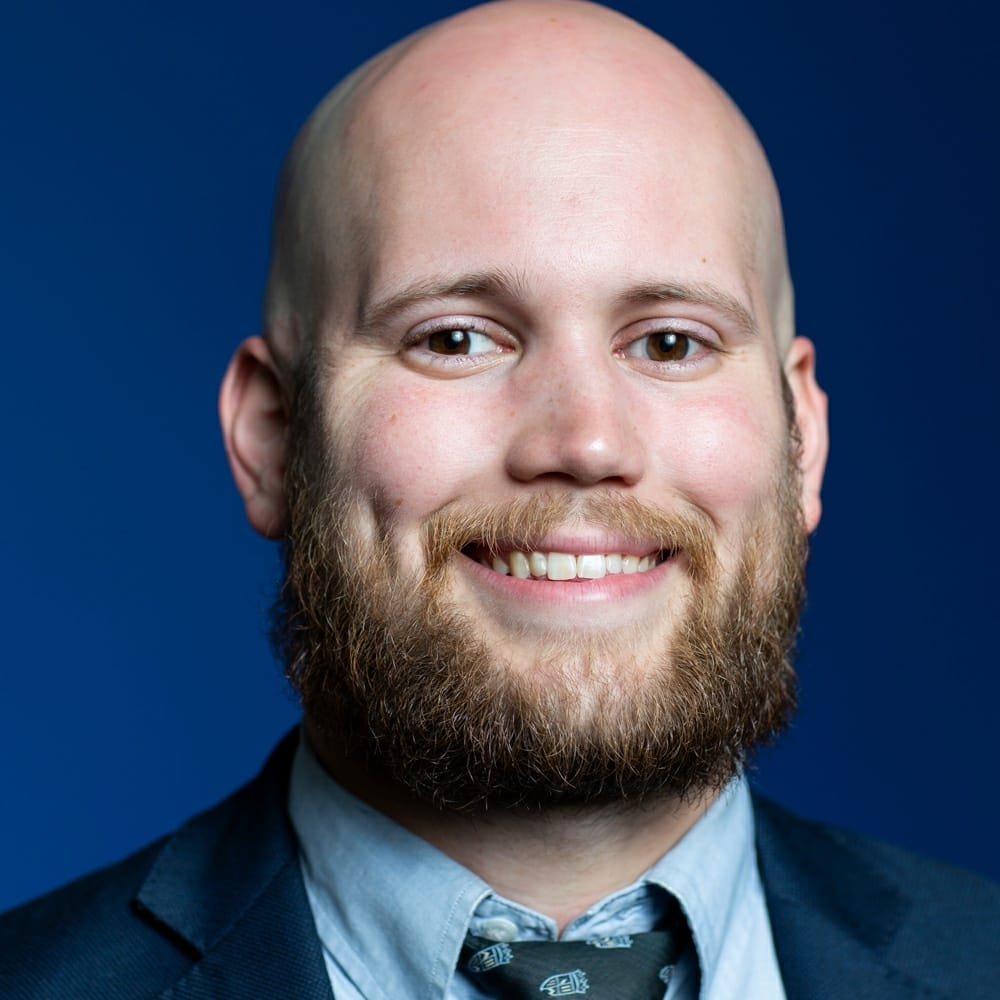 As a Multimedia Support Specialist for Tufts Technology Services, I focus on improving the AV/IT experience at Tufts' Medford campus. Whenever I'm not working there, I'm an Engineering Management Student @ Tufts Gordon Institute. My comprehensive skills can benefit the board well in adapting to hybrid engagement, advancing our strategy, & deepening University relations. As an alum & AV Engineer, there is great pride in knowing that the Extension School was an early adopter of the remote classroom. By helping HEAA support its mission in amplifying students across the globe, I hope to represent all of those like me that have an enduring Crimson pride following commencement. 
Finally, I regret not getting involved in HESA during my time on-campus. I felt that I could have done good work at that time, but my time on-campus was spent learning how to juggle my work-life balance. After graduating, my volunteer efforts went to serving the Harvard Latino Alumni Alliance. This experience allowed me to build relationships with HAA & other SIGS across Harvard. Thus, my interest in running for the HEAA Board of Directors is to continue serving the University that allowed me to advance my career, continue my education, & set me up for my entrance to graduate school. 
I respectfully ask for your vote to the HEAA Board of Directors.
~ Statement from Guillermo S. Hamlin, ALB'13 | MSEM candidate [Tufts Gordon Institute]