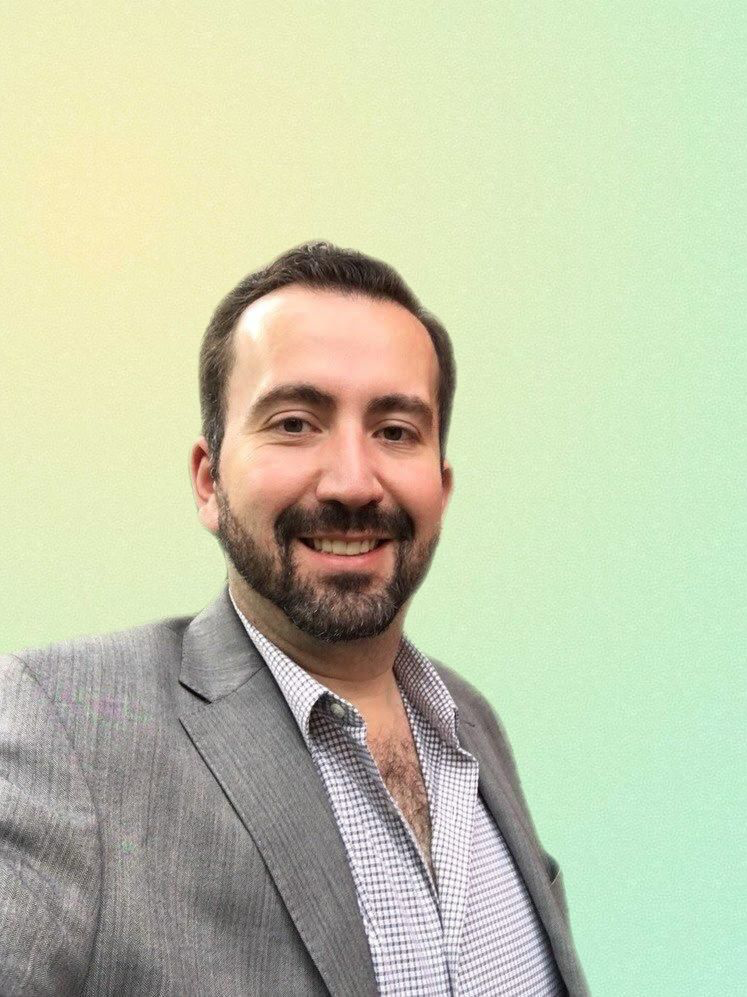 I am excited to announce my candidacy for the position of President. I am running because I am passionate about advancing the mission of our organization and supporting each and every one of you.

As an active member of HES for over 12 years and a board member in different organizations, I have experienced firsthand the power of strong leadership and collaborative teamwork. I understand the diverse nature of our community, and I am committed to representing and promoting the voices of all our members. In my opinion, the President of HEAA plays a crucial role in shaping the culture of the entire board, and I believe that inclusivity and belonging should be at the forefront of our values. I am dedicated to creating a supportive and welcoming environment where every member feels valued, heard, and respected.

My experience as an alum, practitioner, volunteer, and instructor at HES give me a unique perspective that I believe will be valuable in this role. I am confident that I have the necessary skills, experience, and passion for being an effective President of the HEAA Board of Directors. I would be honored to serve as your President and work alongside you to accomplish our shared goals. Let's continue to strengthen our community and make a positive impact on the world. Thank you for your consideration, and I hope to have your vote.