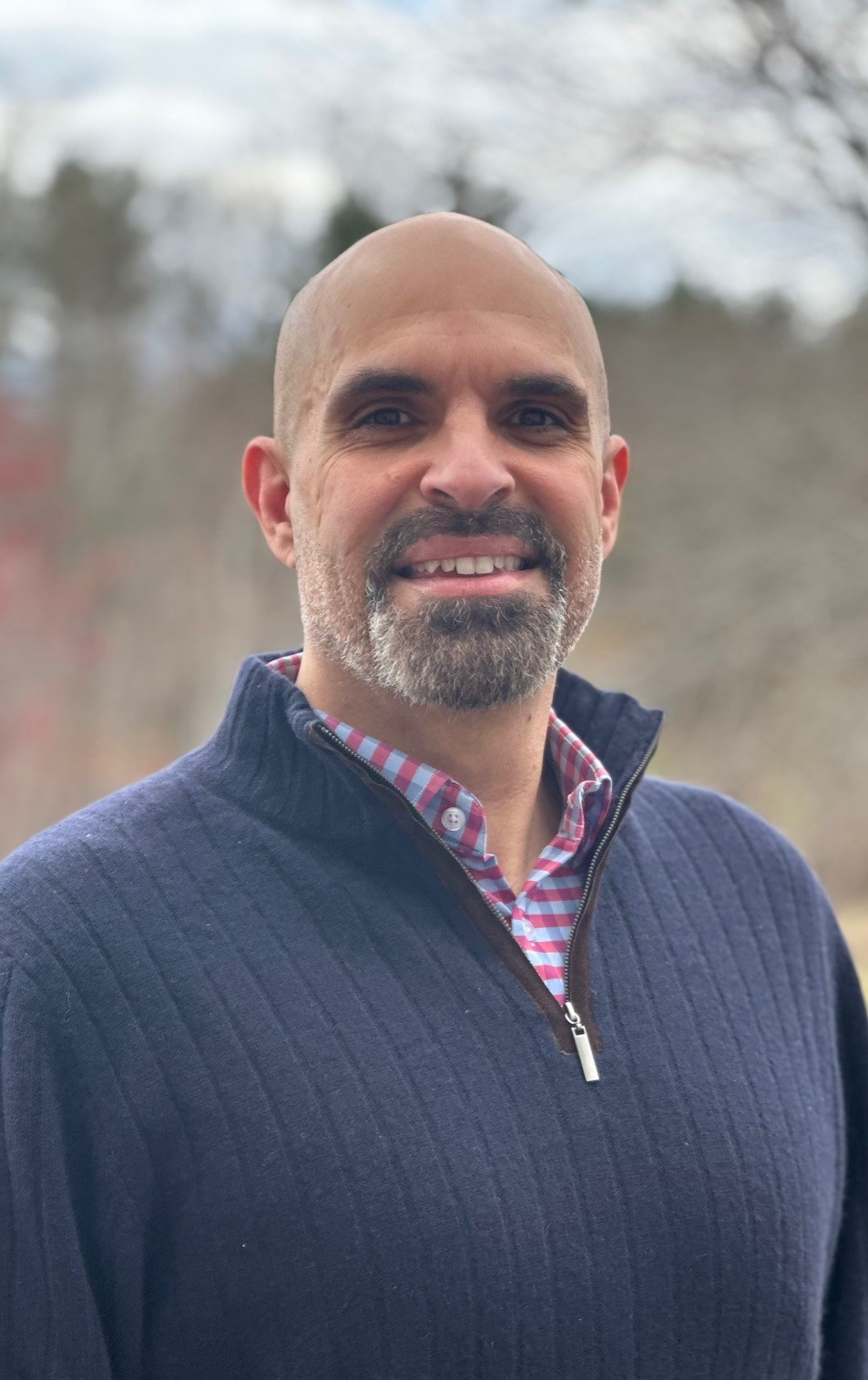 Simply put, why I'm interested (more than interested, excited and energized) to run for a Director position is because I want to give back to the Extension school. With over 20 years of experience in advertising, communications and marketing I would like to leverage my skill set by continuing to advance the HEAA. Running for an HEAA Director position has been something I have wanted to do for a while, but now I have the appropriate time to commit and provide my expertise and service. 
 
I am currently the Head of Consumer Insights Initiatives for Bauer Hockey. Since completing my CSS in 2004, I've amassed a rich experience leading brand strategies while consulting across an array of industries, implementing innovation processes and insight analysis. I have extensive marketing and advertising experience previously working at Arnold Worldwide, DigitasLBi and C Space. As Director of Innovation + Design at C Space, my brand management experience included Audi, Wal-Mart, Google, Bose, and Mondelez.  I've developed brand strategies for P&G, Panasonic, Staples, Blue Cross Blue Shield, and Centers for Disease Control.  
 
My professional background and experience may best compliment the board committees for Development, Global Engagement, Marketing & Events, and Nominating & Governance. However, I'm more than willing to help out with any committee that can benefit from my help and attention. My professional specialties include the strategy, design, analysis, development, and delivery of consumer-centered innovation and discovery.   
 
Completing the CSS program opened a new and exciting chapter in my professional life. Now nearly 20 years later the opportunity to be on the HEAA Board of Directors would give me a chance to pay it forward.