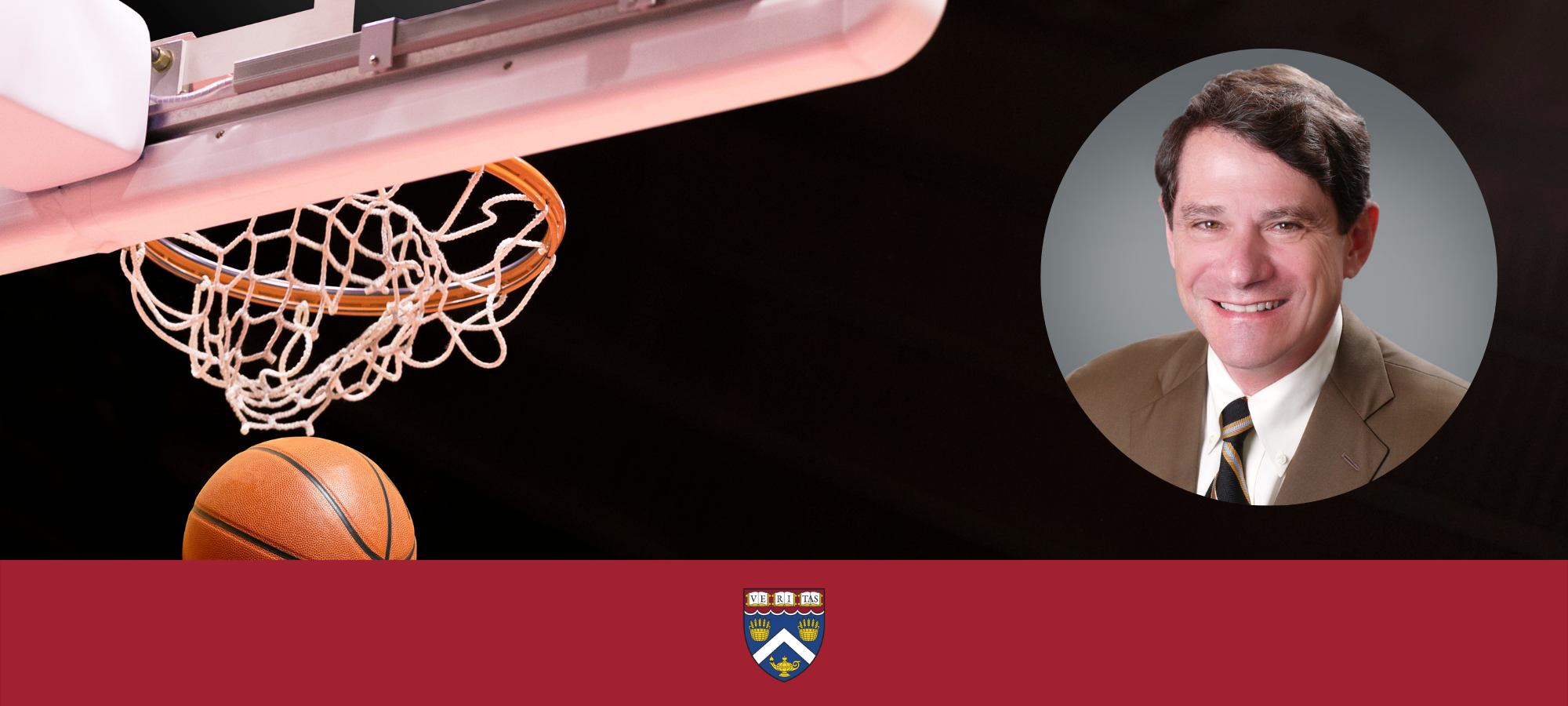 Join the HEAA Midwest Chapter and HEAA on Thursday, March 10th at 6:30 PM EST via Zoom for "Name, Image and Likeness' Monetization Opportunities – and Beyond: the Changing Landscape of Collegiate Athletics" presented by Harvard Law School professor Peter Carfagna and joined by Aaron Caputo, Executive Director of Legal and Client Services at The Superlative Group, Inc.
In this webinar, professor Carfagna will discuss a variety of topics including:
What "Name, Image and Likeness" rights can student athletes monetize, after the US Supreme Court's ruling in NCAA v. Alston (2021)?
Should NCAA student athletes be paid to play their college sport?
What does the Supreme Court have to say about that topic in the recently decided Alston case?