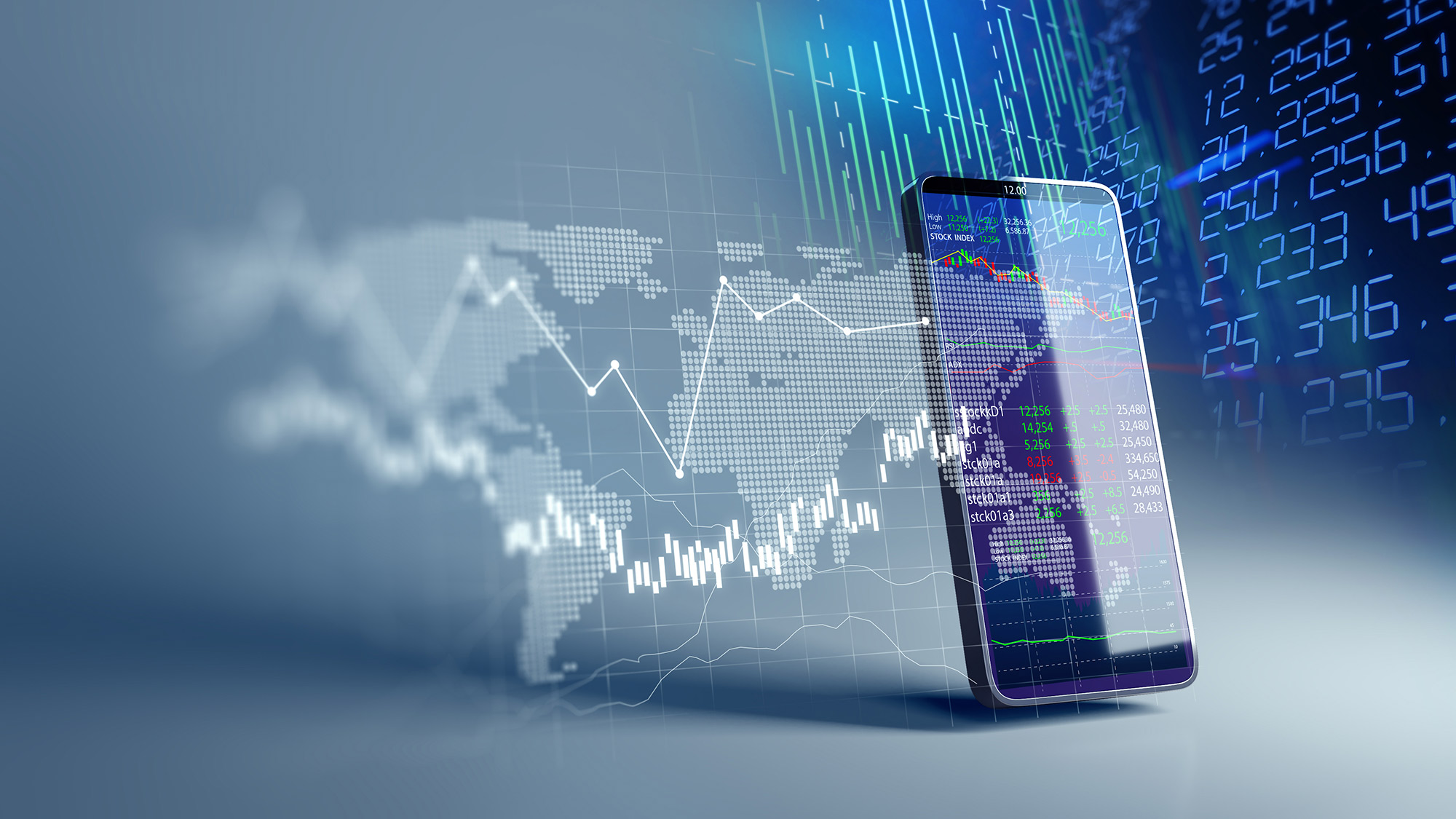 Join the HEAA on Thursday, March 4th at at 12PM EST via Zoom for "The Global Economy After Covid-19" presented by Harvard Extension School instructor Peter Marber, PhD.
Peter Marber is a noted author, teacher, Wall Street professional and has been a thought leader and pioneering investor in the global markets since the late 1980s. An award-winning money manager for some of the world's largest institutions including Loomis Sayles and HSBC, Marber currently is the Chief Investment Officer for emerging markets at Aperture Investors in New York.
He is currently teaching MGMT E-2784 Hedge Funds: History, Strategies, and Practice at Harvard Extension School and taught Disrupting Economics: New Metrics for a Sustainable Future and Emerging Markets: Investment Theories and Practice in fall 2020.
The Global Economy After Covid-19
"COVID-19 was among the largest surprises in modern history, resulting in unprecedented fiscal and monetary responses from governments around the world. With financial markets recording all-time highs and vaccines being rolled out, will the optimism continue? What can we expect from new Biden Administration? Join Professor Peter Marber on March 4th at 12/Noon EST to discuss economic opportunities and challenges in 2021."
Thursday, March 4, 2021
12:00PM-1:00PM EST
Platform: Zoom Webinar
This event is free, but you must register in order to receive the Zoom link for the event. We will send out the link the day before the event and a reminder the day of the event. Registration closes 3 hours prior to the event
Questions? Contact alumni@extension.harvard.edu