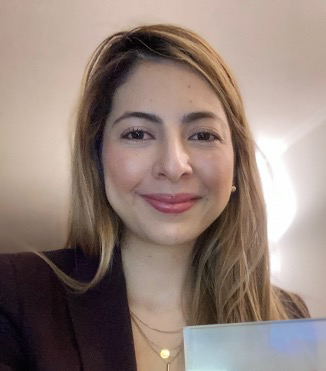 The board has a crucial role in keeping the community engaged, and it has been my main contribution to all boards where I have been part, promoting networking and learning experiences. I am passionate about the possibility of contributing to others by leveraging my abilities in marketing, project, and event management to continue providing meaningful events to our alum community.
My experience sums up a total of 11 years working on marketing, procurement, and project management in different regions, which has helped me to develop an open mindset, collaborative approach, and awareness of the importance of our differences.
In addition, I have collaborated with organizations in the past years to connect and elevate the Latino and women community; one of my main goals is sharing the value of embracing difference as a powerful tool for growth.
The HEAA critically impacts the opportunities we create as a community for the Alumni of Extension School. I want to bring all the ideas that my teams have successfully implemented in the past to provide new insights for career development, empower communities through confidence, and connect with people that inspire us to become our best version.