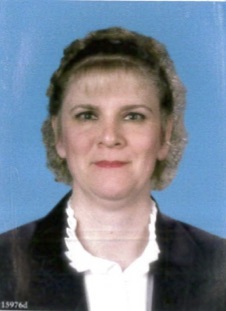 Many fine alumni can perform the duties of Director, Regional Engagement, but I want to do more outreach on a national and international scale. As Harvard Extension is attracting more and more students beyond the Cambridge area, our activities should reflect the geographical diversity which increasingly reflects our future. We are a global community and there is no reason our personal, professional, and alumni contacts can't span across the USA and the world.
I bring a unique perspective and experience to do just that. As an expatriate living in Kuwait since 1993, I have served expatriate and Kuwaiti communities with leadership roles in the American Women's League of Kuwait, Association of the US Army Kuwait Chapter, and the Harvard Arab Alumni. In addition, my successful entrepreneurial venture, Better Books, is a used bookstore and community center which hosts events and activities advancing literacy, fitness, art, music, and cross-cultural connections.
Further, I am an avid traveler who has met Harvard alumni on my many sojourns across India, Nepal, Zanzibar, and even Montana! Finally, if you are curious about my background, I am a former US Army paratrooper/Desert Storm veteran, member of the LGBTQ community, and recently submitted an essay to the Bigelow Institute's competition on evidence in support of human consciousness after permanent bodily death.