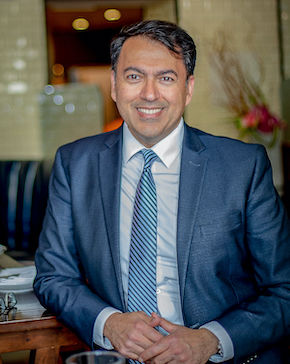 I have the utmost respect for the HEAA and the HEAA Board of Directors and wish to contribute in some meaningful way to the Harvard Extension School as well as its vibrant community, through my being the next HEAA Secretary. My prior and current experiences in board leadership, diplomacy, executive direction, philanthropy, negotiation, facilitation, authorship, business, technology, law, due diligence and documentation management, provides a formidable foundation for this position.
In addition, my respectful and lighthearted nature, coupled with my penchant for candor, confidentiality and punctuality will result in timely and prudent actions as needed. Lastly, although each and every position for the HEAA Board of Directors is pertinent to its success, I feel that my qualifications which include my professional experience in program governance, as well as my diverse academic experience in the social and physical sciences will contribute significantly in my role as HEAA Secretary.
Given my aforementioned board, professional and academic underpinnings, I know that I will contribute greatly to the role of HEAA Secretary should I be elected. And should I be elected to the position of HEAA Secretary, I pledge to all of you, that I will support the HEAA Board of Directors, specifically the President and Vice President in ensuring that the necessary strategies, structures, memorandums and meeting minutes are in place to support their visions for a continued vibrant, prosperous, selfless and relevant Harvard Extension School community.