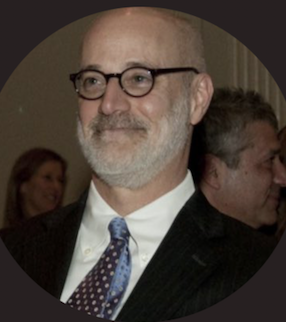 Harvard Extension is a rare academic treasure, offering an elite education to anyone who wishes to stretch higher. I care deeply about Harvard Extension, and want to advance its standing within Harvard University and around the world.
By fostering a tighter network of devoted alums who are advancing their careers while assisting other members, the HEAA can become a powerful force within Harvard University.
The HEAA should be a source of pride—and fun. All of us, around the country and the world, should get to know each other, in person, through online events, on subcommittees, local chapters, and numerous networking events that can benefit careers and social lives.
I have served on boards of both nonprofits and financial firms, offering a background that will serve all HEAA constituents as well as sync with Harvard's trustees and oversight boards.
I will devote my energy to furthering the interests of all members of the HEAA.
Thank you for your consideration.
Educational background:
Johns Hopkins University B.A. in Humanistic Studies, '81
The Wharton School, University of Pennsylvania, MBA with a concentration in finance, '87
Harvard University, ALM (in Extension Studies, for the time being), concentration in Literature & Creative Writing, '16
Professional background:
I served as the Chief Investment Officer for The Mutual Series Funds, part of Franklin Templeton.
Board work:
The Martha Graham Dance Center, 1998-2002
The Theodore Roosevelt Association, Trustee 2004–2017
Johns Hopkins University Arts & Sciences Advisory Board, 2002—present
Unitarian Universalist Association, Investment Committee, 2012-2017
Kelly Writers House Advisory Board, University of Pennsylvania, 2020—present
Sirius Insurance Group, 2016-2021