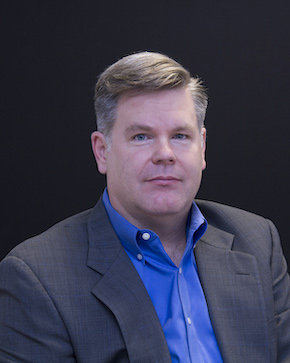 Hello everyone, my name is Rob Gendron, and I am interested to run for the Marketing Director HEAA Board position. Like most alumni, I cherish my time attending Harvard and I am at a time in my life that I would like to give back to the university and specifically to my fellow alumni.
I love my job as Corporate Vice President at Vicor and what a great prospect to bring my 30+ years of experience to the HEAA Board doing what I do best for people I love and respect. In my daily role, I work with multiple teams of people WW on various initiatives playing different roles as needed: leader, program manager, facilitator, and/or creative contributor.
While I am sure the initiatives related to the HEAA are different, the process and practices to achieve success are very similar. Please consider me for this role as look forward to be able to highlight and promote what makes the Harvard Extension School so unique and special to so many people. Thank you.