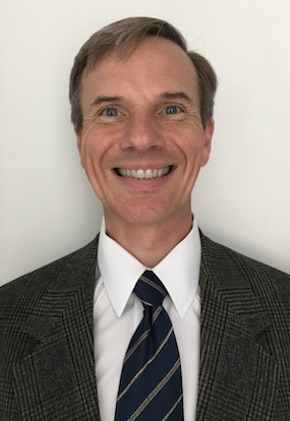 As a physician, lifelong learning epitomizes the nature of my education. Ongoing education is critical to stay abreast of current medical trends. This same approach to lifelong education brought me to the Extension School and to earn a master's in management at Harvard, graduating near my 50th birthday.
The opportunity to give back to Harvard, expose others to Harvard's diverse educational opportunities, to cultivate and enrich the mind is exciting!
It would be an honor to help Harvard reach more people and increase involvement of those already affiliated with the University. If I am not selected for this position, I would like to assist the person you chose to be successful.