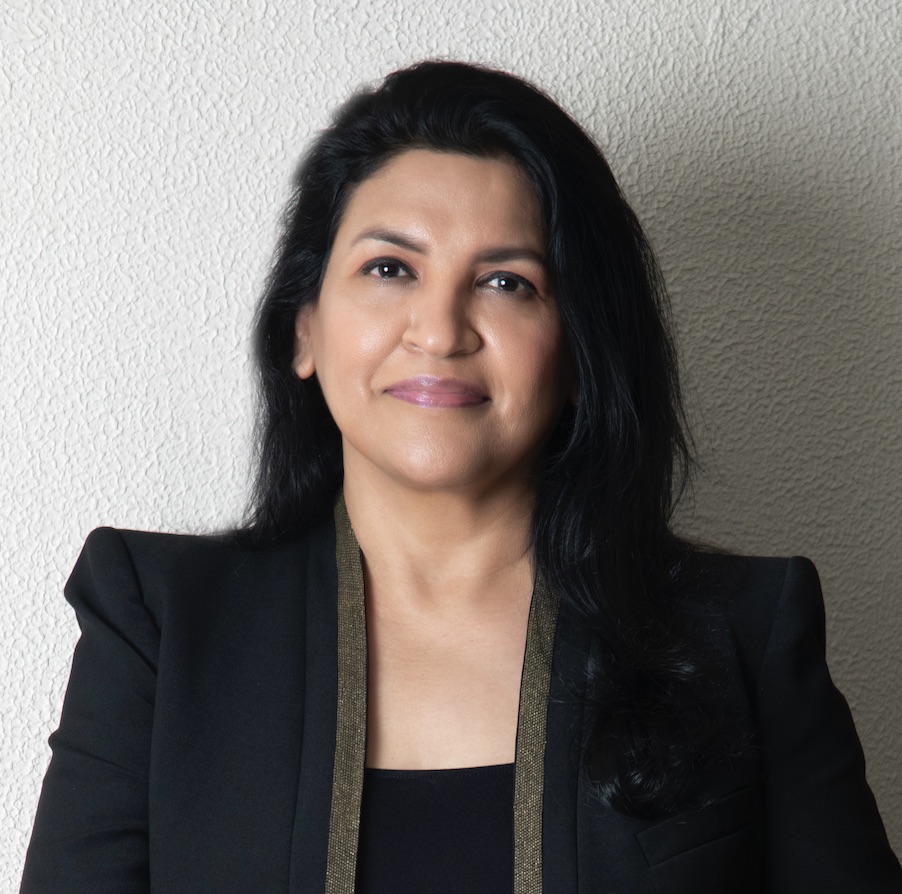 * Exemplary HEAA Volunteer Service.
Connecting with, and making connections for, people across the globe brings me joy!
I am a scholar with:
Degrees:
ALM'13, Harvard University (4-semesters of extra coursework on campus)
MCOM'15, Mumbai University
Two-year Diplomas:
Computer Science
Astrology
Certifications:
Child Protection, HarvardX
Certified Reviewer
Academic Publications:
On wheelchair-accessibility in Disability and Rehabilitation: Assistive Technology, Taylor & Francis
On environmental sustainability initiatives – "Go-Brown, Go-Green, Smart-Initiatives" in Heliyon, Elsevier
I have served the Harvard community in various roles:
Harvard Extension Alumni Association –
As Director of Marketing 2021-23: I conceptualised the social media strategy and delivered rich content therefore increasing the audience engagement. I curated the first Annual Report.
Harvard Club of India –
As Treasurer 2015-17: I ensured transparency and represented HCI at the "Asia-Pacific Leaders Meeting 2017" in Singapore.
As Secretary 2019-21: we launched the Harvard Journal and ID Cards; established Centre for Medical Humanities supported by Harvard Medical School; donated $6.8K towards rehabilitation of migrant workers post-lockdown; and increased corpus by 1500% ($20.5K).
I want to continue HEAA's legacy of increasing inclusive and diversified alumni engagement by building global chapters.
Change Agent –
I believe in applying the skills learnt at HES. Empowered by "Crisis-Management-and-Emergency-Preparedness" course with SARS case-study, before Indian lockdown 2020, I connected with Professor Howitt and published eighteen "COVID-19 Appeals: Awareness, Preparedness and Recovery", benefitting ~1.4billion Indians.
Post-graduation, I created EasenAccess, a free app empowering ~28M+ Persons-with-Disability with wheelchair-accessibility information in 57 cities; resultant "The Rights of Persons-with-Disabilities Act 2016" was passed in India.
Lastly, HEAA honoured me with the "2021 Michael Shinagel Award for Service to Others" and my story was featured on The Harvard Gazette and the HES website. It was with pride I accepted my award and gave a speech at the commencement banquet in Annenberg Hall. Subsequently, I served as a panellist on DCE Serves: Global Impact.