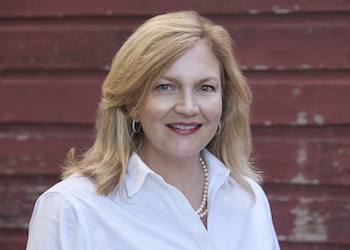 Connie Askin is the CEO of Big Brothers Big Sisters Central Mass and Metrowest, an agency serving 89 towns and cities in Massachusetts. ALB 1993 and elected Director of Development of the HEAA.
Consider this, Americans give almost $500 billion to charity annually, but over $600 billion to Walmart.
These are enormous numbers, and the issues tackled by non-profits are vast in scope, wide-ranging in mission, and often address complex and seemingly intractable issues. Over 10% of the US workforce is employed by a non-profit, and literally millions of people volunteer for causes close to their hearts. Interestingly, a large portion of Harvard Extension alumni are leaders in charitable work around the world. I am a case example: the liberal arts education I received from Harvard Extension opened opportunities I could not have imagined, including leading an organization with a mission to unlock the potential of children and young adults through mentoring.
This week I was honored to participate on a HEAA panel with colleagues several time zones apart, and with an audience that was engaged and fired up to serve. Moments like these — where the power of our community is lifted up – moments like these are the reason I am a proud alumna, and a donor to my alma mater.