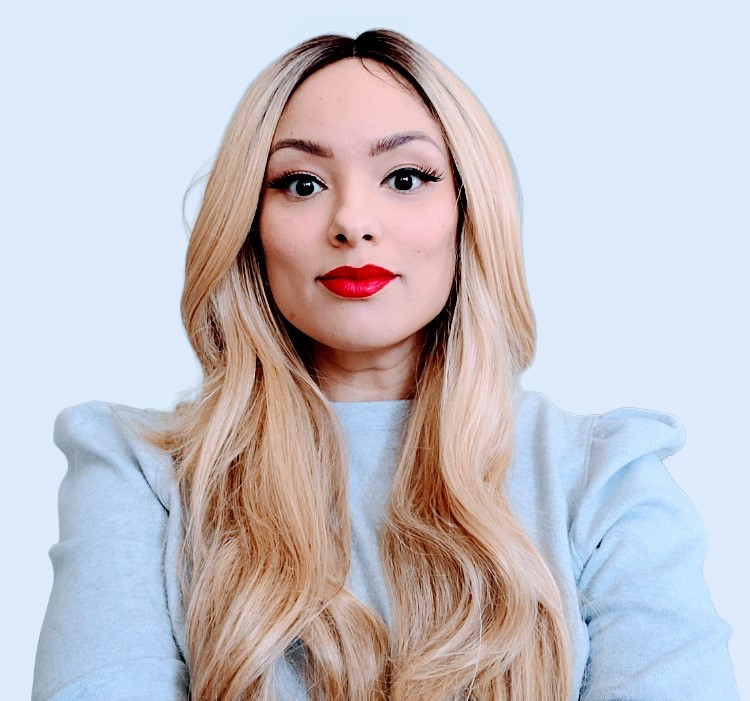 I am honored to run for the Harvard Extension Alumni Association Board of Directors. I believe in the transformative power of education, lifelong learning, and community. As a woman of color with a disability from a disadvantaged background and a first-generation graduate, I bring a unique perspective and passion to help others achieve their dreams. 
 
My story of determination, resourcefulness, and motivation is not unique; it is our story. As Harvard Extension School students, we share a common bond of perseverance and grit. Together, we can create a community that fosters diversity, inclusion, and engagement. 
 
I will use my skills to contribute meaningfully to HEAA's mission, vision, and values. My goal is to design engagement strategies that support HEAA's global membership while fostering a strong sense of community. I am committed to promoting innovation, alumni networking, and creating opportunities for lifelong learning. 
 
It would be an honor to serve on the HEAA Board of Directors and contribute to the continued success of the alumni community. I ask for your support and trust in my abilities to make a positive impact on our community.