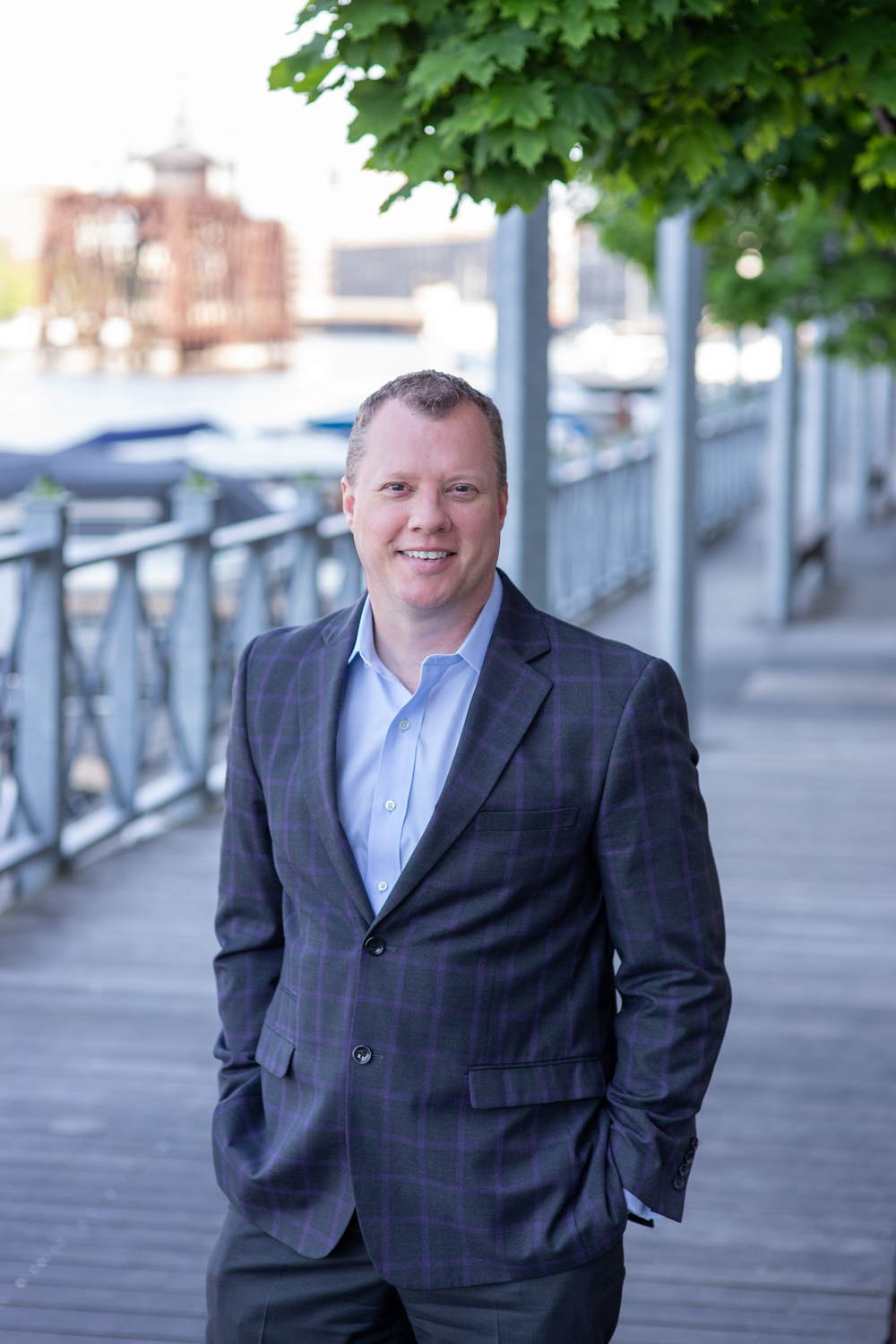 * Exemplary HEAA Volunteer Service.
For the past four years I've had the privilege to serve as a co-chair for the Harvard Extension Alumni Association Midwest Chapter. Our HEAA Midwest team has been focused on engaging HES Alumni and building everlasting professional and social connections through our programs and events. Through our dedicated leadership team in the Midwest chapter along with the collaboration of other chapters, we have seen HEAA continue to expand events, programming, education and personal connections in the Alumni community.
I'm the founder and CEO of a leading, award-winning advertising agency in the Midwest. The vision I've always focused on with my company and our dedicated team of employees is the importance of community service and servant leadership. With this commitment, I am able to dedicate and volunteer my expertise and the expertise of our team at Vertz Marketing to help the HEAA board reach its goals at the next level. From marketing and branding advisement to helping produce content to generating ideas, the HEAA can have a clear focus on continuing to raise its profile for the benefit of our Alumni and regional communities.
I am interested in running for vice president to carry out the vision of the board to the alumni community. Through these initiatives, I'm also happy to help dedicate resources of my advertising agency and team members to help continue to raise the profile of the HEAA for its short-term and long-term goals. Through social, networking and educational events along with a clear vision to continue to build the HEAA brand under the direction of the board, I believe we can make great progress in serving our Alumni community.
I am a 2018 ALM graduate in Management with a focus on strategic management and marketing. I cherish all of the students and faculty members I've become friends with over the years and I never miss a chance to come back to campus to be a part of the Harvard community. My company, Vertz Marketing, was founded in 2010 and is headquartered in Milwaukee, Wisconsin with an amazing team of 15 marketing strategists.
I am very excited for the potential of HEAA in the future through a strong, dedicated board of directors and I thank you for your consideration for vice president of the Harvard Extension Alumni Association.