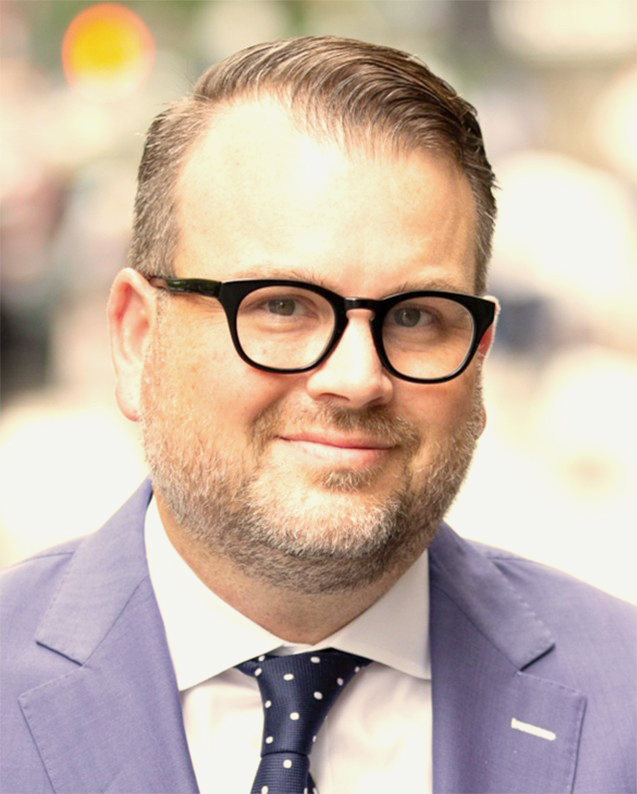 Join the HEAA for Overcoming Silos and Divisions with Evan R. Bernstein ALM '11, in conversation with Jill Felicio ALB '00, ALM '13, DCE Director of Advancement on February 11, 2021!
Evan is the CEO and National Director of Community Security Service (CSS) & former Vice President, Northeast Division at the Anti-Defamation League (ADL).
"The divisions in this country and how fast they are growing is concerning. We must find the common ground and to establish relationships on 'sunny days' so we have real relationships on 'dark days.'" Evan Bernstein has been overcoming silos and divisions for the last decade and will speak about his civil rights work and best practices he has used to help build these critical community bridges.
This event is free, but you must register in order to receive the Zoom link for the event. Registration closes 3 hours prior to the event.

Event Details
Thursday, February 11, 2021
12:00PM EST
Platform: Zoom
Questions? Contact alumni@extension.harvard.edu