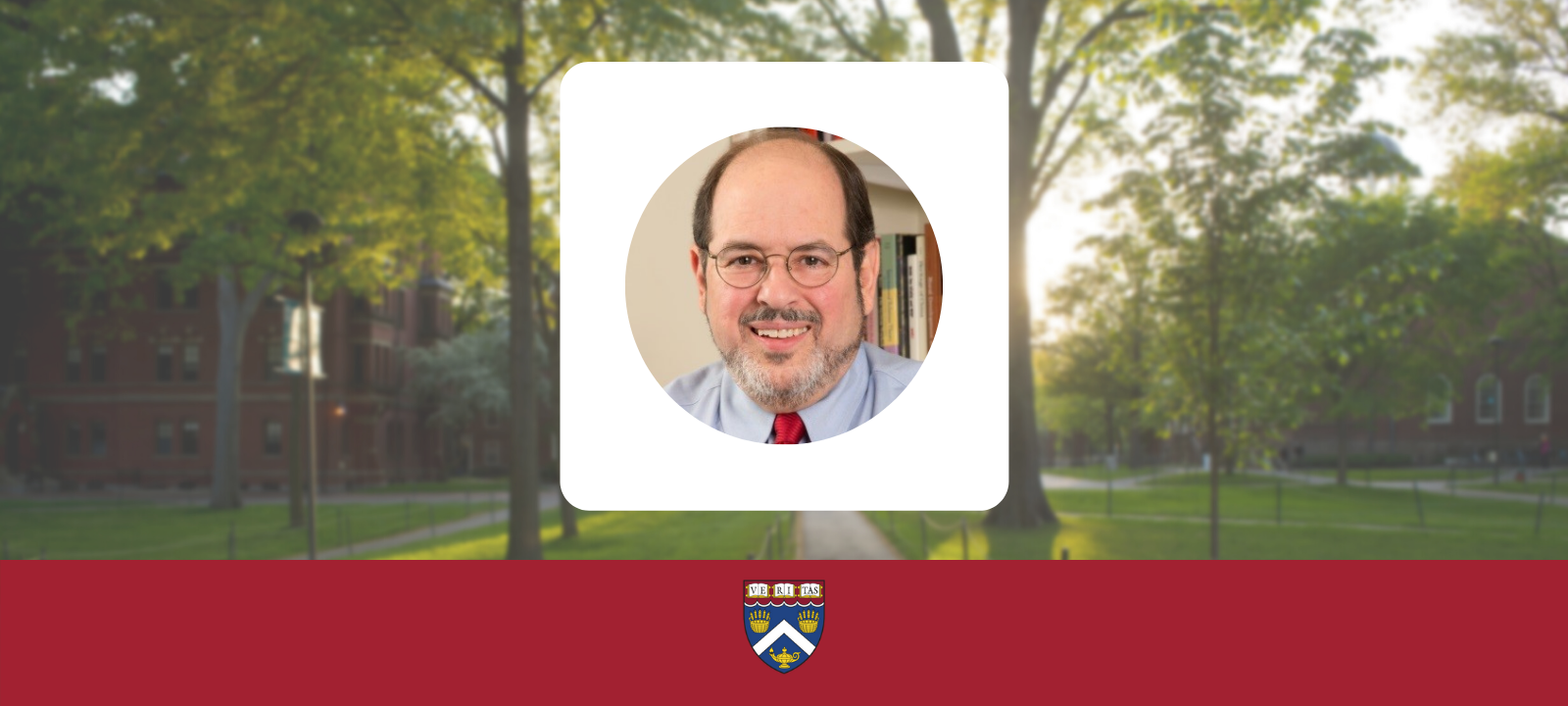 Join the HEAA & HEAA Midwest Chapter on Thursday, September 23rd at 6:30PM EDT for Preparing for Crisis Post-COVID: A Stronger Crisis Response & Management System with esteemed professor Arnold Howitt, Ph.D.
In recent months, the news has been filled with disasters in the United States and elsewhere —not only the worldwide pandemic of COVID-19 but also catastrophic wildland fires in the American west, severe flooding in Europe and China, tornadoes in the US heartland, and the start of hurricane season. What makes crises so difficult for our public health and emergency management systems to handle? How do US and international systems need to change to cope with climate change impacts, pandemic outbreaks, and other natural and man-made disasters?
Dr. Arnold Howitt, founder and co-director of the Program on Crisis Leadership at the John F. Kennedy School of Government will speak to these questions on September 23rd.
Questions? Contact alumni@extension.harvard.edu
Location
Virtual Event
Date
September 23, 2021
Time
6:30 PM ET