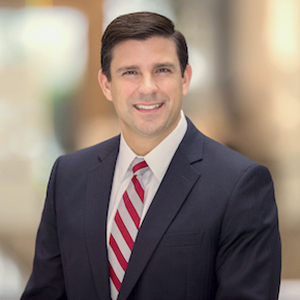 August 27, 2021
Hello fellow alumni,
As we enter the fall semester, I am very excited to welcome all our newly elected HES alumni board members as they embark on their new terms. I am also deeply gratified by our community's confidence in electing me to a second term. A sincere thank you to all our global alumni for participating in the June election. Your participation and ongoing engagement are critical as we look for your input into how we can provide constructive input to Harvard alumni programs into the future.
I want to also acknowledge the prior HES board that did not stand still as the pandemic impacted all our lives. We accomplished a lot over the past two years, writing a modern strategic plan and updating our constitution and bylaws. Over the next two-year term, the board will implement the new plan. This involves leadership of four new committees as well as deeper engagement with the broader HAA where HES is represented with three seats.
The four new areas of focus include:
Lifetime Learning & Career Support
Marketing and Communications
Global Alumni Engagement
Development & Advancement
There will be opportunities for alumni to participate in non-elected subcommittees in each of these areas including our existing Alumni Awards team. Please look forward to more detailed invitations to join early this fall. If you are thinking about running for an elected position in the future, this is a great way to get involved.
The pandemic forced our global society to accelerate faster towards online education like never before. In the midst of all of the challenges we have faced, HES was a shining light, not just amongst our Harvard community but throughout the world. It demonstrated how a faculty trained in delivering online education, using a robust, live platform, could change the way that education is delivered at all education levels and across all time zones.
As Harvard begins a new scholastic year this coming Monday, HES classes will continue to be offered online. It's amazing to watch how full online and hybrid approaches are quickly becoming mainstream. Close on the heels of the start of classes will be the announcement of our Alumni Award winners in early September.
We are planning for a slate of FY22 events that will include a new Author Spotlight series, regional chapter gatherings (virtual and as soon as possible in person), virtual faculty lectures, mentoring events and career development programming. As travel returns, we have plans to re-launch our global 'Harvard Extended' in person events with Dean Nancy Coleman as soon as we can.
If you haven't done so recently, please take a moment to update your Harvard Alumni profile and let us know what you are up to.
Remember we don't stand still.
Best,
Michael Fabiano ALM '16