Harvard Alumni
Welcome to the Harvard Extension Alumni Association
As a member of the Harvard Extension Alumni Association (HEAA), you're part of a global community of more than 40,000 alumni in more than 100 countries.
Connect with fellow graduates and certificate recipients at HEAA events and programs.
Access exclusive Harvard resources and facilities.
Foster a lifelong commitment to education with your goodwill and support, or get involved on campus through mentorships and committees.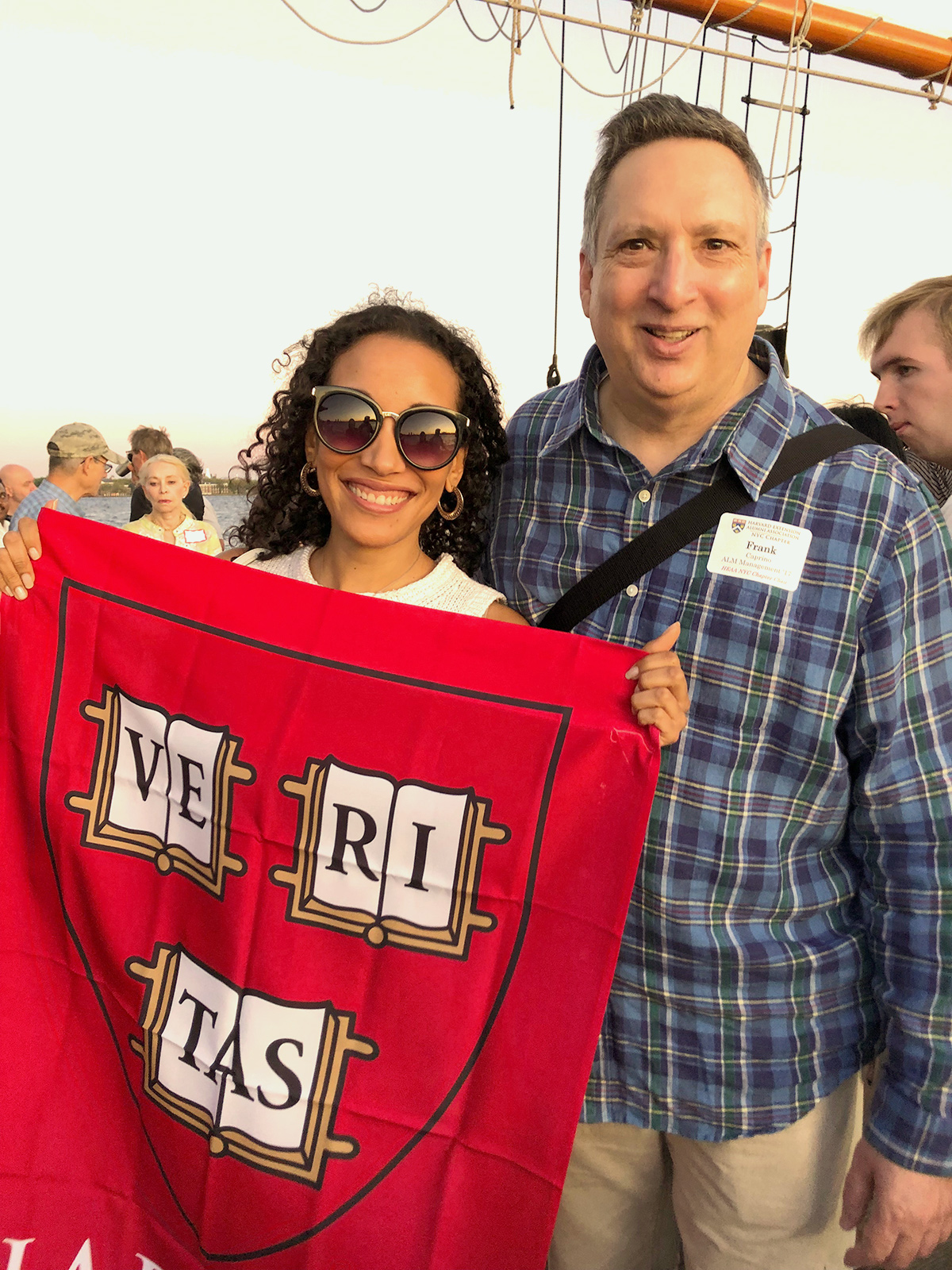 Join Us
Help us foster personal and professional connections among alumni and establish a lifelong relationship between the school and its graduates.
29,000

Members, over 100 countries represented

100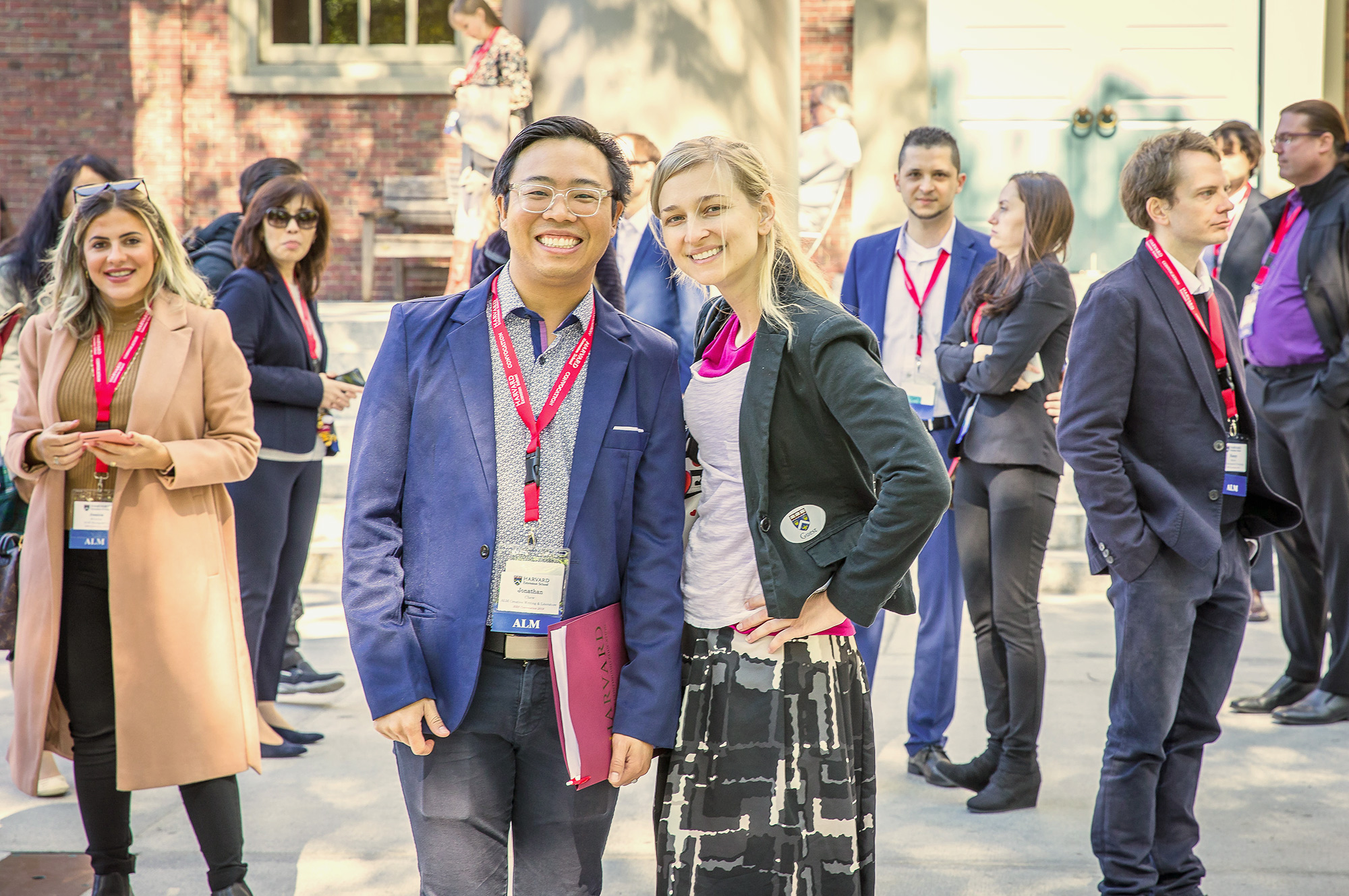 Make a Gift to the Harvard Extension School
Your gifts and donations allow Harvard Extension School to continue serving students and graduates with world-class education, wide-reaching events, and resources for a lifetime. The Office of Advancement assists alumni, parents, and friends in making gifts to the school that fund scholarships, establish a legacy, and provide significant tax benefits.
Gifts