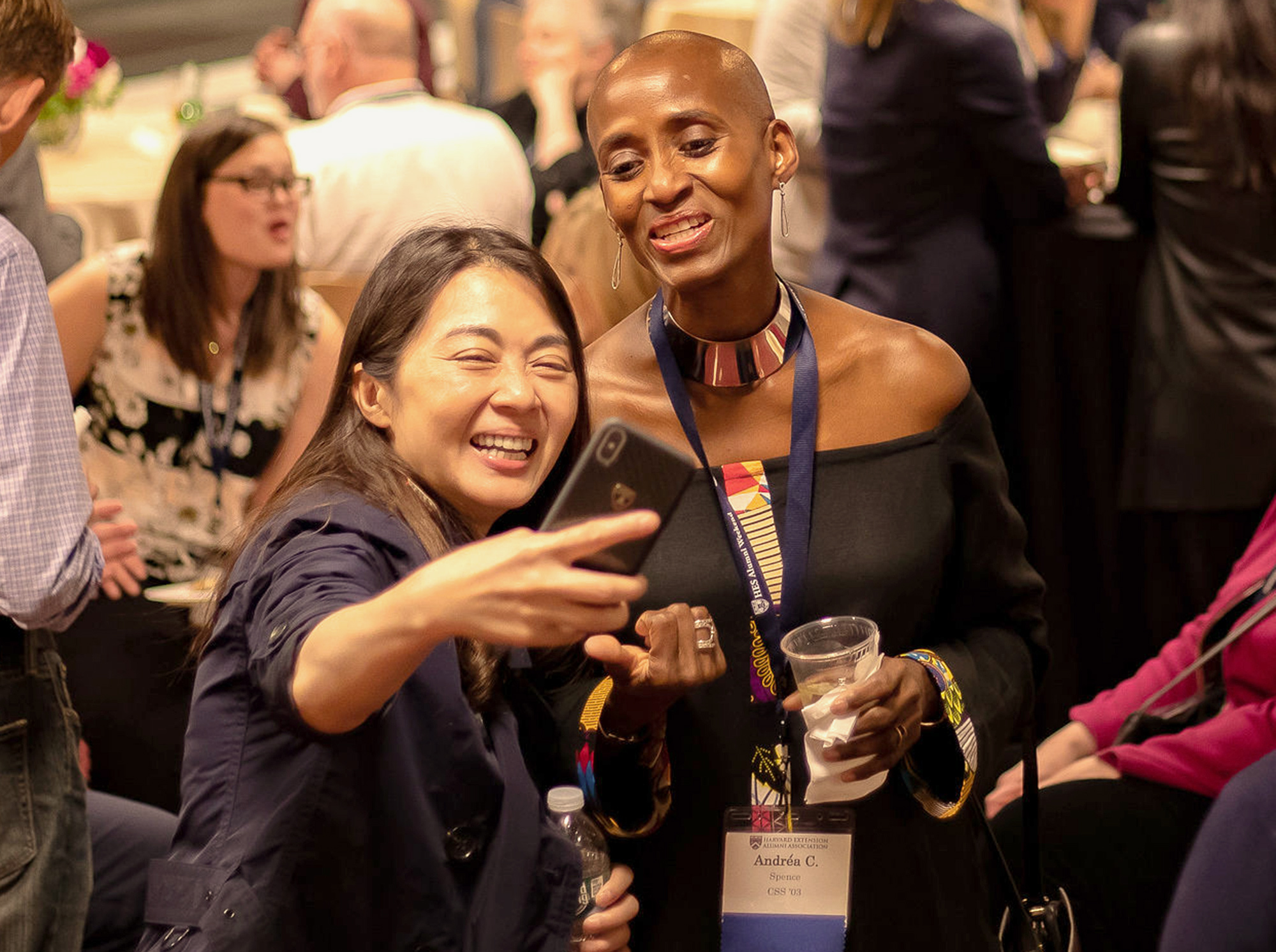 For the health & safety of our community in light of COVID-19, this event is being monitored and may be rescheduled.
---
Come back to campus to discover, learn, and connect with the alumni from around the world and faculty that made your time at Harvard so memorable. Class of 2021 graduates welcome!
Due to COVID-19, for the health, safety, and well-being of our community, we unfortunately had to cancel HES Alumni Weekend 2020, but highlights from Alumni Weekend 2019 include the favorite Saturday Symposium, Reception with the Dean at the new Smith Campus Center and Sunset Cruise of Boston Harbor! You even have the option to stay on campus in historic Harvard Yard!
See photos from Alumni Weekend 2019 here.
---
Questions? Contact alumni@extension.harvard.edu