November 2020
Greetings,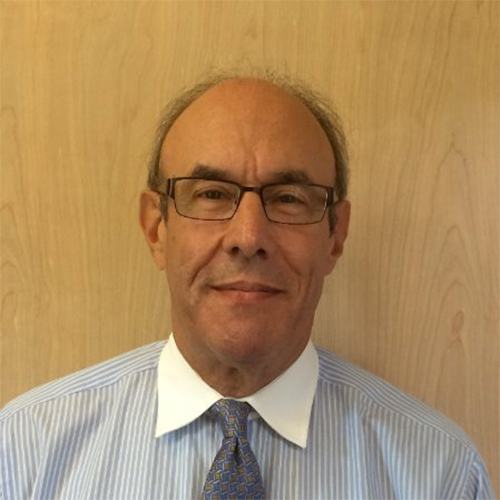 The Governance Committee along with other members of the elected Harvard Extension Alumni Association (HEAA) Board of Directors have updated the HEAA Constitution and Bylaws to improve the workflow and provide a number of new volunteer opportunities to help with our rapid expansion in global engagement activities.
The updates to the Constitution will create a more transparent election process, which will provide greater efficiency and guidance to those interested in running for an elected office with a clearer path to their goals. The new volunteer opportunities for members looking to become involved in the board have been created to help with our expansion, and to encourage members from all parts of the globe to become involved in your alumni association.
All eligible alumni members will have an opportunity to vote on the Constitution and Bylaws in January, and the 2021 HEAA Board election will occur soon thereafter. Your participation will help ensure the tremendous gains and enhanced engagement opportunities that will exist well into the future. Review the updated HEAA Constitution and Bylaws.
Happy Thanksgiving to you and yours.
Bob Carp ALM '10
Director of Governance