September 25, 2020
Hello fellow alumni,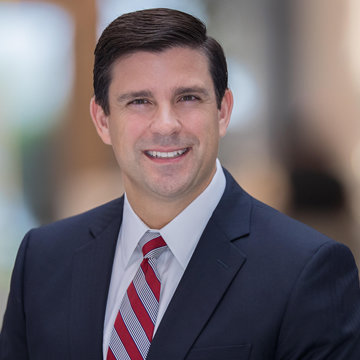 The start of the fall term at Harvard Extension School is getting underway smoothly with a marked increase in new students from all over the world. We wish them well in their pursuit of gaining new skills in our unique learning environment.
It's never been more important for alumni to be talking about their HES credentials. While online education a year ago was pacing along and developing, covid-19 has highly accelerated the digital transformation of K-12 and Higher Education. Amidst the challenges and tragedies, these kinds of macroeconomic shocks to world economies do create some bright spots.
We see investment and innovation as business and education are reliant on online platforms. Online education, once the subject of debate, is becoming mainstream. Yet, we have been doing this for years at Harvard and are experts.
Our HEAA board meetings have started up again. We spent a good portion of the last term developing a new, robust strategic plan of which we are all very proud. The next step for the strategy is some minor adjustments to our Constitution and Bylaws coming before alumni for a vote this fall. If it passes, it will clarify procedures and extend many more volunteer opportunities through new teams and engagement initiatives. Note also the HEAA Board elections will begin in early 2021.
What can you be doing now? Well, here's your homework assignment.
Please also join us at any of our coming virtual events, including symposiums, career focused presentations, and faculty and alumni conversation series.
Please feel free to connect with me on LinkedIn or send questions to alumni@extension.harvard.edu.
I know for many around there world this has been an emotional and tough time. For myself, I am trying to find that right balance of exercise, work and family – keeping a positive attitude and putting my energies to making constructive change in the world.
Stay safe,
Michael
Michael Fabiano ALM '16
michaelfabiano@alumni.harvard.edu