January 15, 2020
Hello fellow alumni,
Happy new year to all of you. I am very excited for 2020 and I hope you are approaching this year with great energy and enthusiasm.
This month I had the distinct pleasure of attending the 154th annual meeting and dinner of the Harvard Club of New York City. This black-tie event featured guest speaker Larry Bacow, President of Harvard University. I had the opportunity to have a brief conversation with the president and emphasized the dynamic, talented and deeply experienced nature of our alumni worldwide.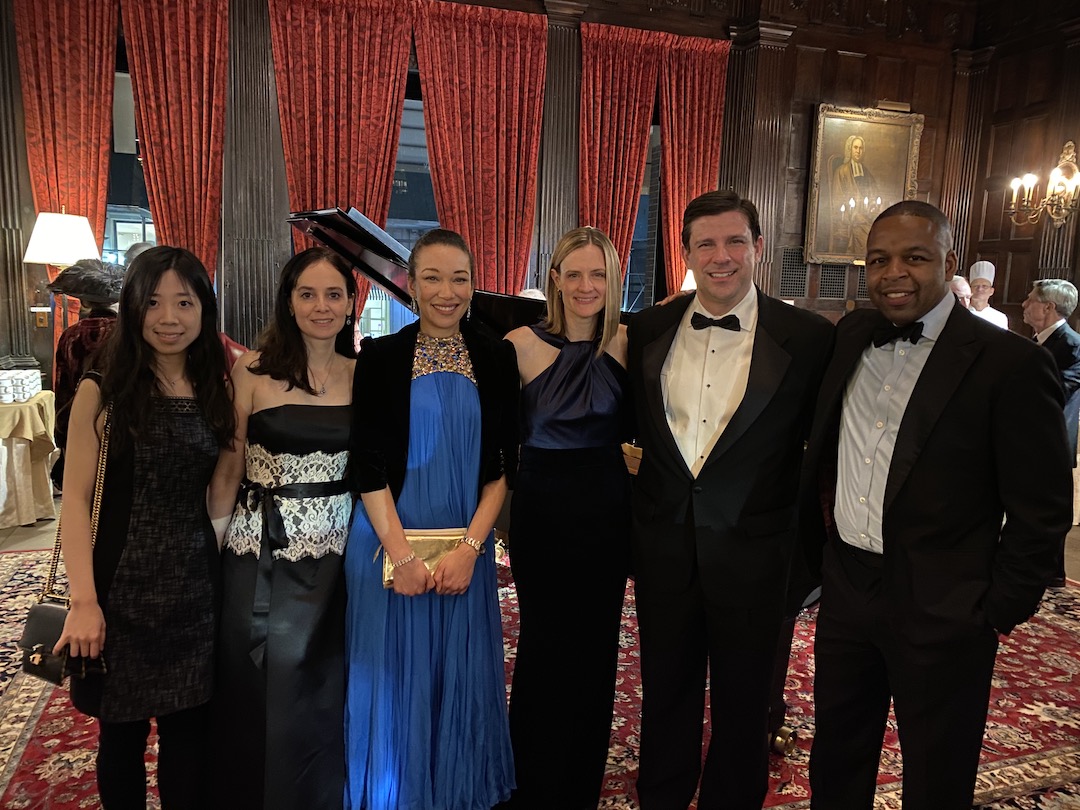 In his remarks to the attendees, President Bacow stressed how, as alumni of Harvard, we all have a responsibility to engage with society in a meaningful way, leaving the world a better place.
He also highlighted the value of diversity as a pathway to learning. I have always thought of our Extension alumni base as highly diverse in all areas.
The last part of the discussion focused on Veritas – finding the truth. This is a broad idea, finding truth in all things but at the core of it, is the idea of challenging each other productively, with civility, to push ourselves to be our best.
Thank you to HCNY for a wonderful evening for alumni of all Harvard schools and for a reminder of what a Harvard education imbues on every student; the desire to make a difference.
Michael Fabiano ALM '16
michaelfabiano@alumni.harvard.edu