December 2020
Hello members of this wonderful community: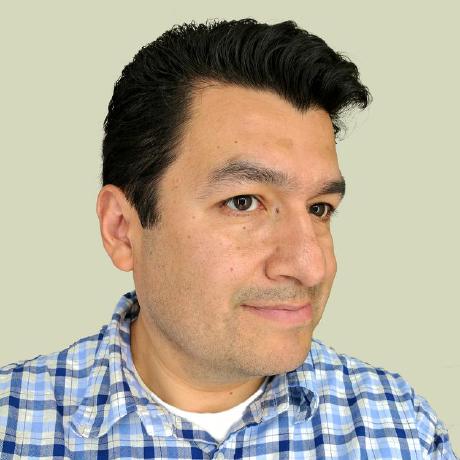 As I reflect upon this year and the extraordinary challenges we all have lived through these past several months, I am very grateful to be a member of this amazing community. The multiple virtual events we held this year have been, without a doubt, a highlight and something I looked forward to during this difficult year.
If there ever was a time in which the importance of having a community that you can call your own, that you could reach out to, participate in, and receive support from, it is now. This year we came together in ways that we could not have imagined at the beginning of the year, we adjusted and adapted, and because of it, we are a stronger association today.

We mingled at social nights. We played trivia nights. We learned from inspiring presenters. We had deep discussions about our own personal experiences before, during, after, and because of the Harvard Extension School. All while building connections, making friends, and supporting each other along the way.

As an alumnus, it is an amazing privilege and benefit to have access to this global community. We are a remarkable tapestry of people and stories that share a deep connection through our shared experience. And even through physical isolation, we have come together virtually across the globe.
I encourage you to maximize the opportunity that having access to this community presents. There are many ways to participate and to be involved. Reach out to the board. Reach out to the leadership and the members of your local chapter. Bring them your ideas about how our community can serve YOU better. Participate in any of the many virtual and future in-person events, and by all means, connect. Your network and our association are stronger when you do.
Stay safe. Stay healthy. I look forward to connecting with you at a future event as we continue to build this supportive and wonderful community.
Happy Holidays!
Ariel Gamiño ALM '03
Director of Regional Engagement